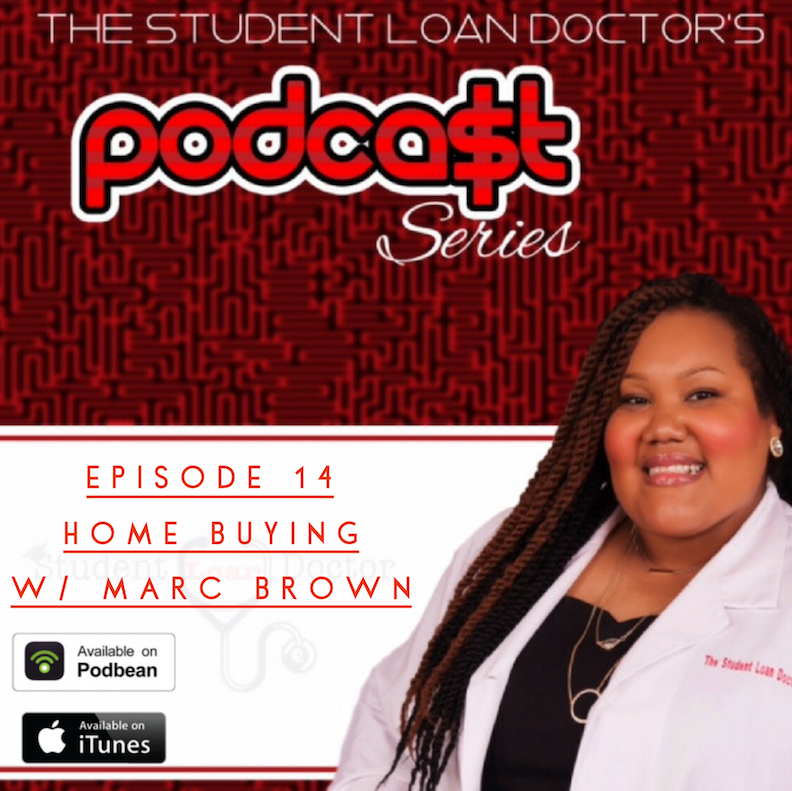 Our podcast is back with a brand new episode!
The recording begins at the 1 minute mark.
Listen in on a live discussion had with home buying expert Marc Brown. 
Learn about FHA, Conventional and Non-traditional home buying as it relates to your student loans. 
If you are buying a home within the next year, you need to listen in!
If you need a discounted consultation after listening, visit doctorpleasehelpme.com and use code: home for $5 off!
Need to reach Marc Brown to see if he can assist you with your home buying goals, email him at marc@marc.loans
Enjoy!!!